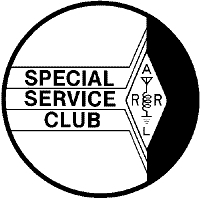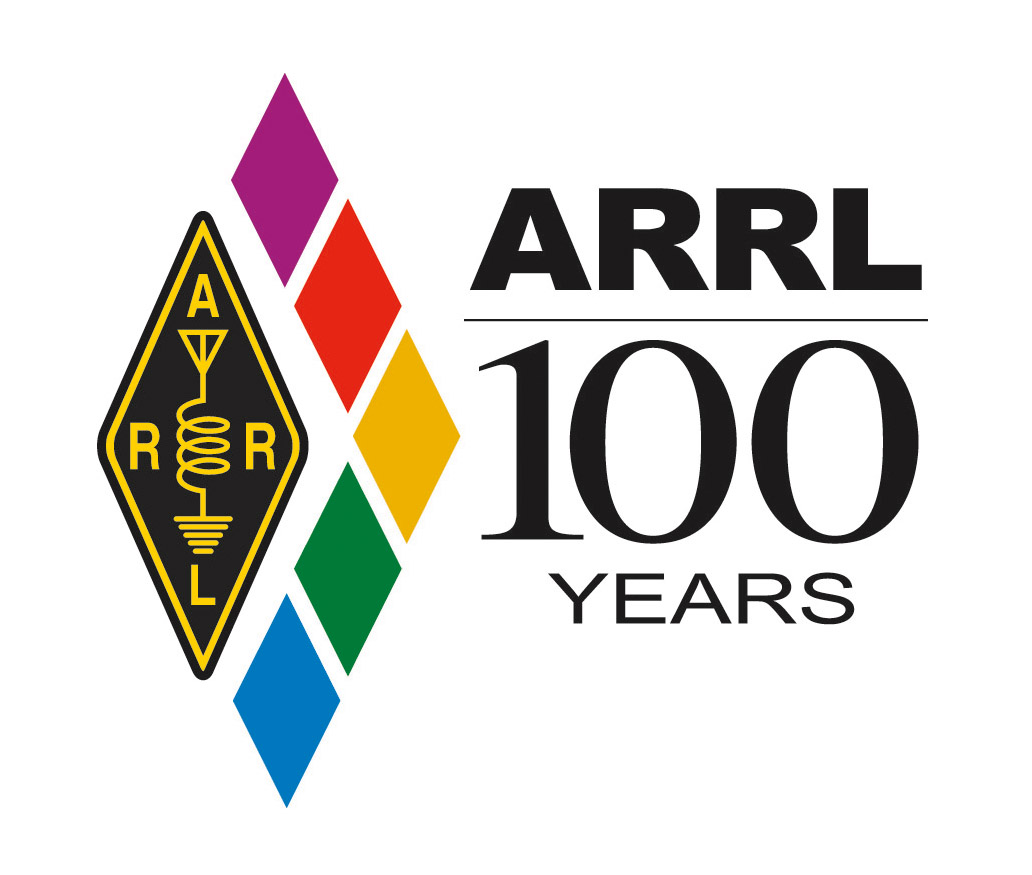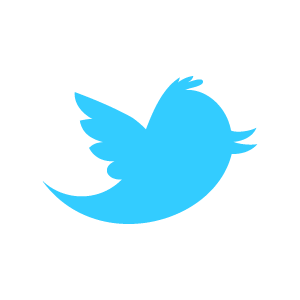 Winter Field Day 2022
January 29 & 30
When: January 29 through January 30. 1900 to 1900 UTC (1:00 p.m. to 1:00 p.m. CST).
How: All Amateur bands, HF, VHF, & UHF except 12, 17, 30 and 60 meters.
Modes: Any mode that can faithfully transmit the exchange intact without a conversion table, i.e. CW, SSB, AM, FM, DStar, C4FM, DMR, Packet, PSK, SSTV, RTTY, Olivia, Satellite, etc. Note FT8 & FT4 cannot.
Suggested Frequencies:
HF CW -- 1810-1820, 3.530-3.550, 7.030-7.050, 14.035-14.055, 21.030-21.050, 28.030-28.040
HF SSB -- lowest 30 kHz of the U.S. General Class Phone bands (160M-15M), 28.400-28.425 MHz (10M)
6M/VHF/UHF -- adjacent to, but not on, nationally recognized simplex calling channels (for example, 50.125, 146.520, 446.000)
Where: WFD22 will have 3 catagories; distinction is important:
Indoor: Operation from inside a remote, insulated, heated (or cooled, depending on your local weather), and weather-protected structure where an Amateur station is normally not available, e.g., park buildings/cabins, community center, senior center, cottage, etc.). An EOC or club shack may be utilized, providing all equipment used is set up by the contestants.
Outdoor: Operation from a location partly or fully exposed to the elements, at least 30 feet away from your normal station location and not using any part of a previously erected antenna system or ham station. A campground, park pavilion, canopy, picnic table, tent, pop-up camper, or a backyard shed/tent/deck, etc. may be used. Operation from a non-insulated car/truck/van/boat (mobile or not) is considered "outdoor".
Home: Operation from inside a home or inside another structure attached to a home that could or would be the usual location of an Amateur station (garage, sunroom, etc.), generally using a previously erected antenna system. A "Home" entrant may still be eligible to claim the "alternate power" bonus if not using commercial power.
Note! Use of any pre-existing or permanently installed antenna system or station components renders your station a "Home" station.
Logging: New Log Submission Procedures. WFDA cannot emphasize enough to review your logs for proper content and format before submitting. DO NOT be in a rush to get your log submitted. Paper logs are no longer accepted.
1. Go to: www.winterfieldday.com
2. Select "WFD Log Submission" on the main menu
3. Enter all information required
You can either upload your Cabrillo-formatted log or copy/paste your log. Once you click submit log, you will receive a confirmation email. Keep that email for your records! If you find an error in your log after submitting, just correct your log and resubmit. The corrected version will replace the original you submitted. Be aware that after the cutoff Date/Time, you will not be able to submit a log or corrected log. Cutoff is March 1, 2022 at 00:00 UTC or February 28, 2022 at 6:00 pm CST.
Covid 19 Pandemic scoring changes for Clubs/Groups (and this is important):
These changes apply ONLY to groups who, due to the pandemic and possible local restrictions, won't/can't be congregating to compete this year. If your group wishes, you may have a "group/club" score tallied by having individual members fill in the "CLUB" line in their Cabrillo log file (above). Individual members will operate using their own callsign (operating under their own privileges), using a class & category exchange that reflects their individual situation. They will send in their log under their own callsign with the name or callsign of the group/club noted on the "CLUB:" line. If a callsign is used in the "club" line, it cannot be one used in the contest or on another member's entry log (it'll confuse the scoring software). If your group uses a club name, be sure to advise everyone in your group to use the exact same unique name. Choose wisely! There are dozens of clubs with the same abbreviation (as in LARC, PARC, etc), but it's unlikely there's more than one Livonia ARC, or Lincoln ARC. "Club" scores will be the aggregate of the individual members' scores, regardless of how they operated and will be posted as distinct "Club/Group" scores once tallied. Your individual members' logs and scores will be tallied and posted as well (each under their own call), the same as any other entrant. It might be a good idea to have someone in your club/group collect members' logs and check them to ensure 2022 WFD Rules 7 the logs are correct before sending them in. It'll save us time and you aggravation. "Club/Group" scores will likely be the last to be posted as all logs won't be in until the actual log deadline.
The official club name is South East Metro Amateur Radio Club - All 6 words, no abbreviations, all spelled out.
Any additional questions, please refer to the Rules Tab on Winter Field Day 2022. Their rules have the final say.
SEMARC Coordinator: David Blume KDŘIRF