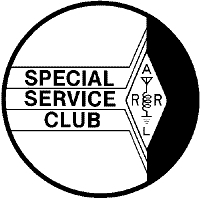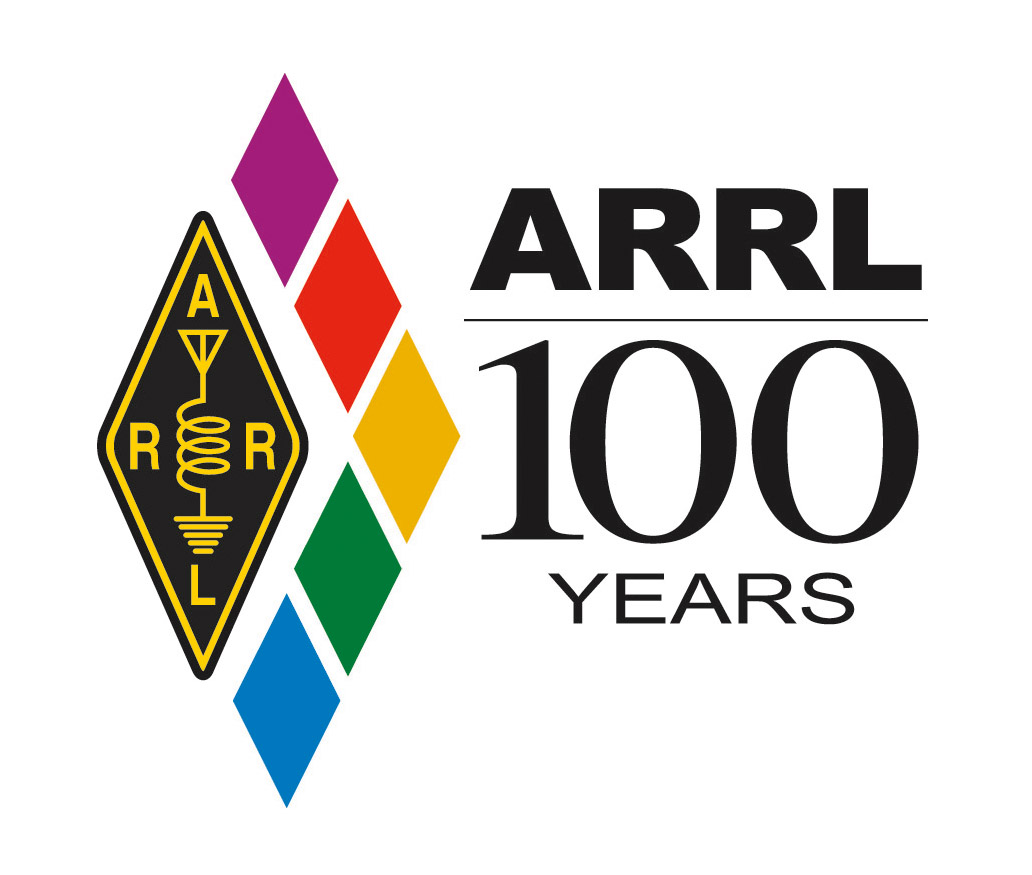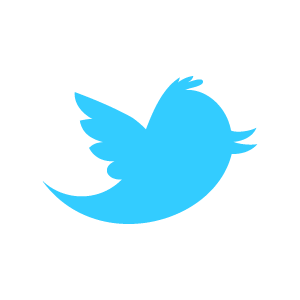 Winter Field Day
January 28 & 29, 2023
When: January 28 through January 29. 1900 to 1859 UTC (1:00 p.m. to 12:59 p.m. CST).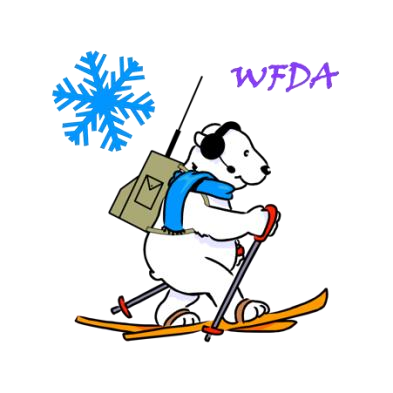 How: You can operate on the 160, 80, 40, 20, 15, and 10 meter HF bands and all bands above 50 MHz.
Modes: Any mode that can faithfully transmit the exchange intact without a conversion table, i.e. CW, SSB, AM, FM, DStar, C4FM, DMR, Packet, PSK, SSTV, RTTY, Olivia, Satellite, etc. Note FT8 & FT4 cannot.
The complete rules are and logging resources are located at Winter Field Day 2023.
SEMARC Coordinator: David Blume KDØIRF