SEMARC Special Event Station KØM
Minnesota Birthday Bash
May 14, 2022
The South East Metro Amateur Radio Club will hold a Special Event commemorating the 164th anniversary of Minnesota statehood when it became the 32nd U.S. state on May 11, 1858.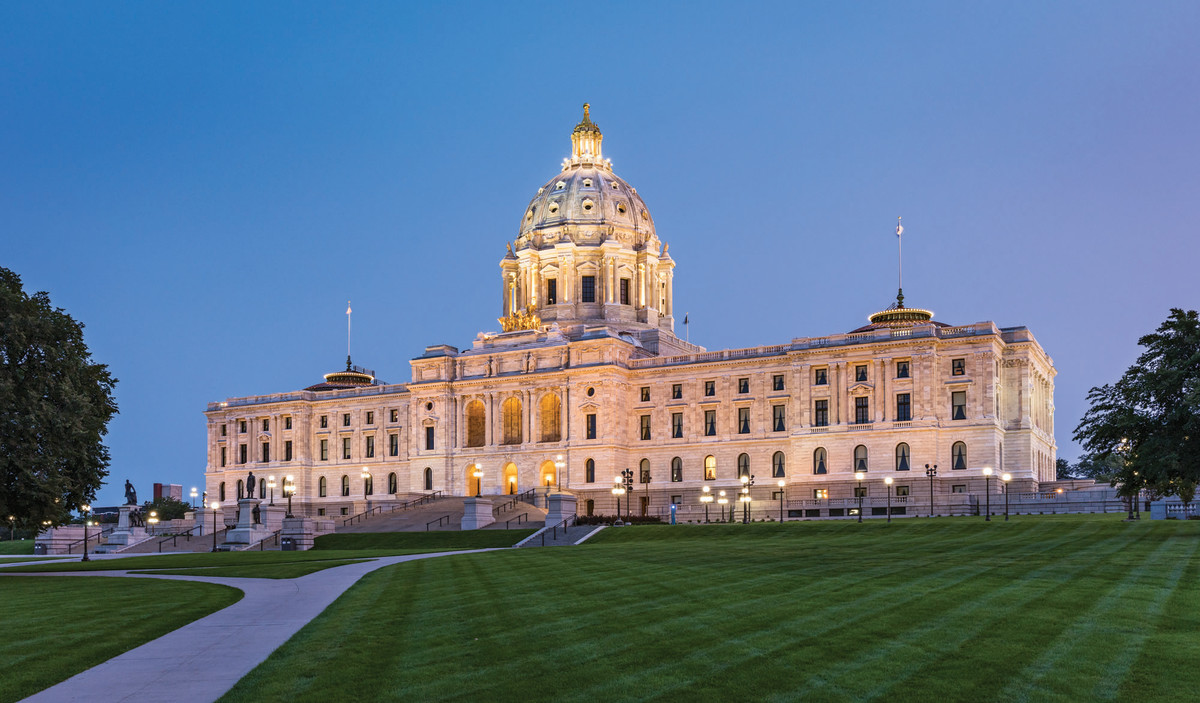 Minnesota State Capitol in St. Paul
The special event was conducted in Cottage Grove, Minnesota, in Washington County.
Special Event station KØM operated from 1500-2100 hours UTC on 20 and 40 meters in voice and FT8.
A certificate for stations contacting KØM is now available. Click here to download your certificate.