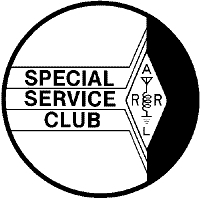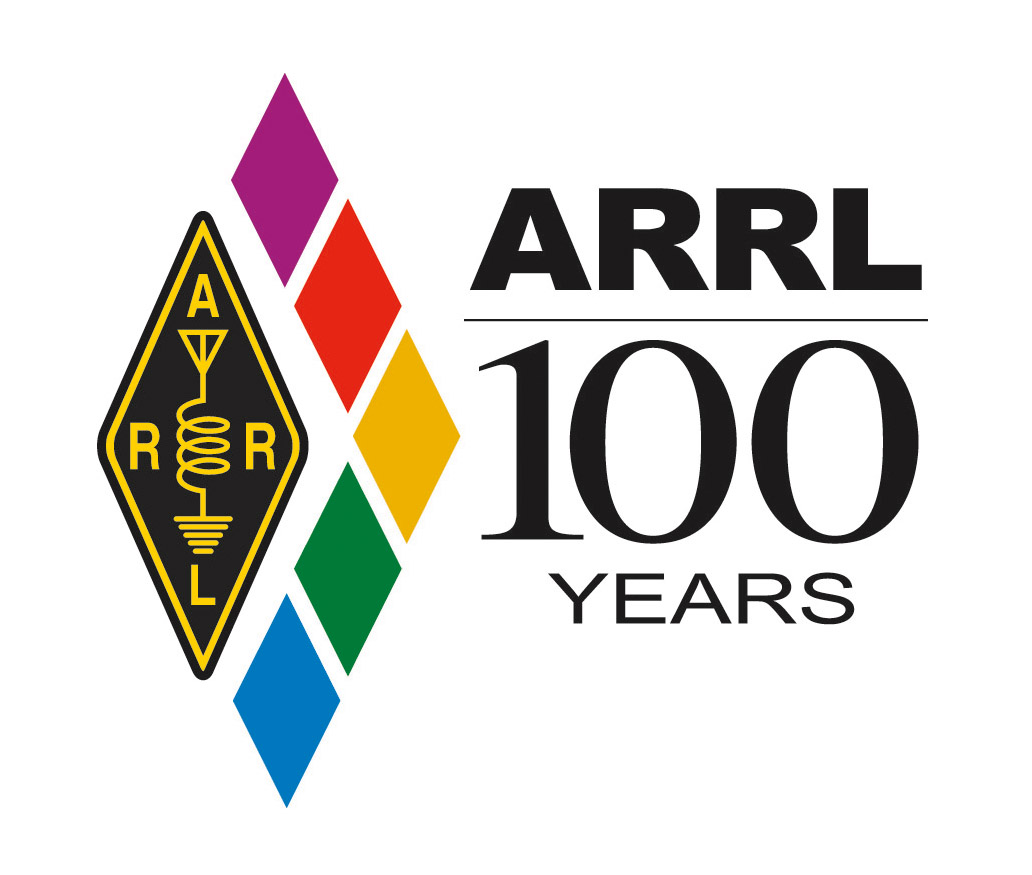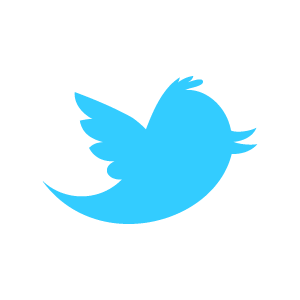 SEMARC 2021 Winter Field Day
January 30 & 31, 2021
Winter Field Day 2021 (WFD21) will be different than last year, and done very similar to the ARRL Field Day, just not as hot :)
When: January 30th through January 31st. 1900 to 1900 UTC (1:00 p.m. to 1:00 p.m. CST).
How: All Amateur bands, HF, VHF, & UHF except 12, 17, 30 and 60 meters.
Modes: Any mode that can faithfully transmit the exchange intact without a conversion table, i.e. CW, SSB, AM, FM, DStar, C4FM, DMR, Packet, PSK, SSTV, RTTY, Olivia, Satellite, etc. Note FT8 & FT4 cannot.
Suggested Frequencies: Please refer to the rules. A link to the rules is provided below.
Where: WFD21 will have 3 catagories; distinction is important:
Indoor: Operation from inside a remote, insulated, heated (or cooled, depending on your local weather), and weather-protected structure where an Amateur station is normally not available, e.g., park buildings/cabins, community center, senior center, cottage, etc.). An EOC or club shack may be utilized, providing all equipment used is set up by the contestants.
Outdoor: Operation from a location partly or fully exposed to the elements, at least 30 feet away from your normal station location and not using any part of a previously erected antenna system or ham station. A campground, park pavilion, canopy, picnic table, tent, pop-up camper, or a backyard shed/tent/deck, etc. may be used. Operation from a non-insulated car/truck/van/boat (mobile or not) is considered "outdoor". In order to claim the "outdoor" bonus, all stations in your entry must fit the definition; No exceptions.
Home: Operation from inside a home or inside another structure attached to a home that could or would be the usual location of an Amateur station (garage, sunroom, etc.), generally using a previously erected antenna system. A "Home" entrant may still be eligible to claim the "alternate power" bonus if not using commercial power. Use of any pre-existing (on site) or permanently installed antenna system or station components renders your station a "Home" station.
Logging: Paper logs are accepted and they will take a Cabrillo File attached to an email, and not in the email body. These can be emailed to: wfda@winterfieldday.com before 0000 UTC March 1st to be considered.
Rules: Please review the official rules to determine bonus points, multipliers, etc. and other questions. WFD rules will be the final say on any issues.
Click here for Winter Field Day 2021 Rules.
SEMARC Coordinator: David Blume KDØIRF