SEMARC Special Event Station WØM
Minnesota Birthday Bash
May 11, 2021
SEMARC will hold a Special Event commemorating the 163rd anniversary of Minnesota statehood when it became the 32nd U.S. state on
May 11, 1858.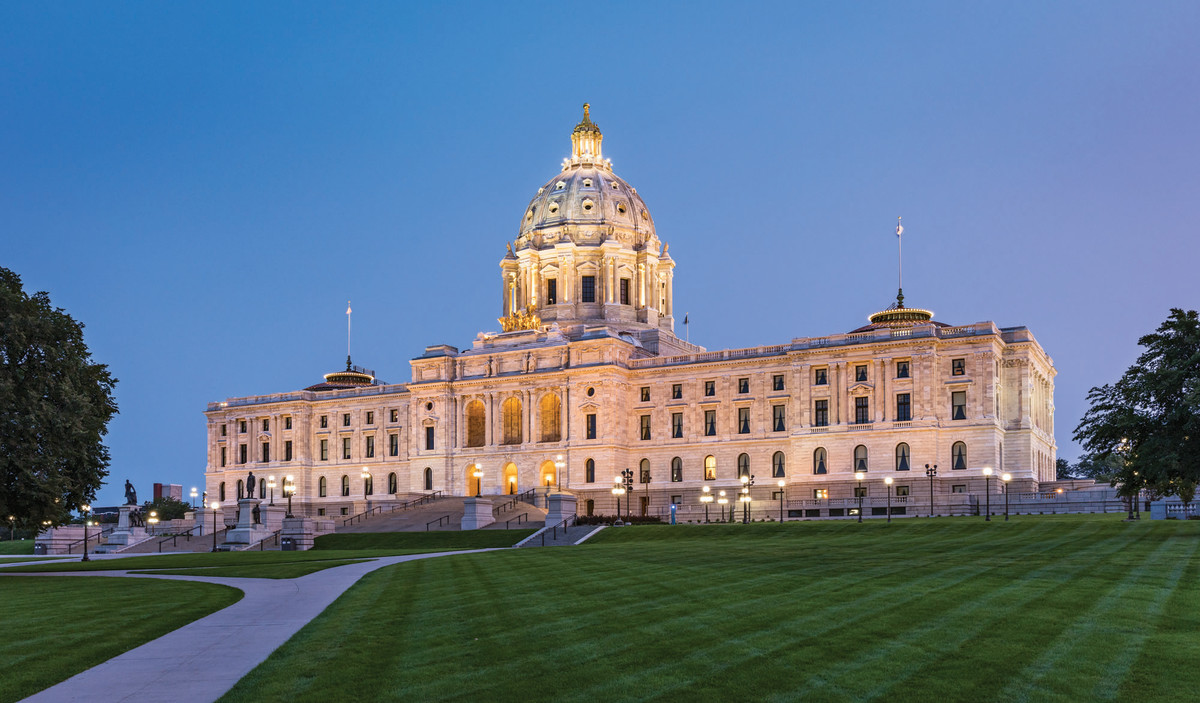 Minnesota State Capitol in St. Paul
The special event will be conducted in Stillwater, Minnesota, along the beautiful St. Croix River. The St. Croix was designated one of the original eight (8) wild and scenic rivers by Congress in 1968.
Stillwater is often referred to as the Birthplace of Minnesota. In 1848, a territorial convention that began the process of establishing Minnesota as a state was held in Stillwater, at the corner of Myrtle and Main Streets. Minnesota officially became a territory in 1849 and a state in 1858.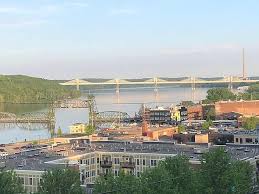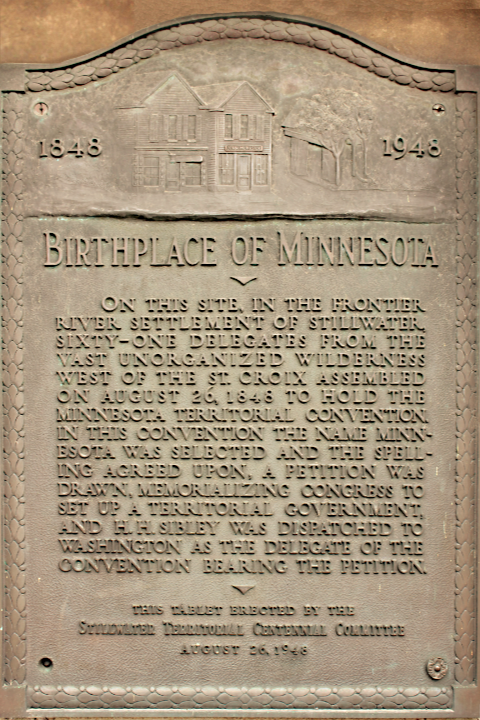 St. Croix River Valley Plaque designating location of 1848 convention
Special Event station WØM operated from 1500-2100 hours UTC on 20 and 40 meters in voice and FT8.
A certificate for stations contacting WØM is now available. Click here to download your certificate.